Delaware Idea Club Investments
Our Mid-Atlantic based Angel Investing group partners with exceptional early-stage companies, enabling them to achieve their goals.
Portfolio Companies ... and growing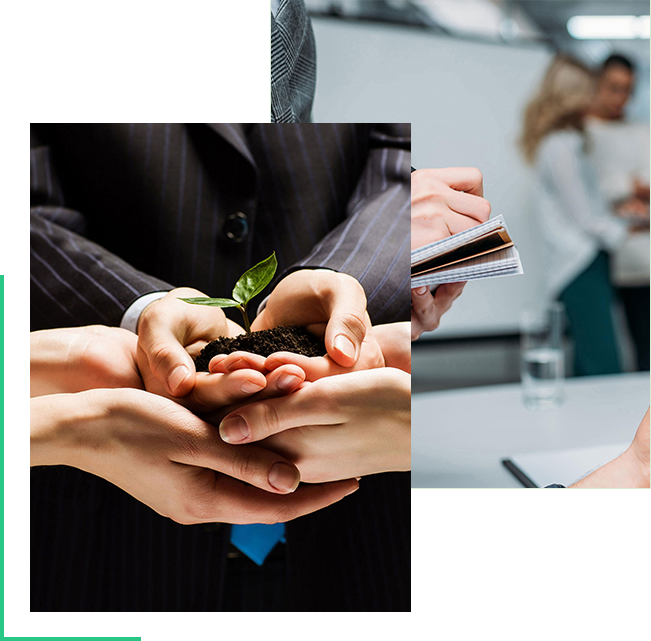 Partnering with entrepreneurs to help them to thrive
We provide funding and mentoring to early-stage companies to help them achieve growth and impact.
Funding
Early-stage funding from pre-Seed to Series A stages
Advice
A highly experienced team with business and technology expertise.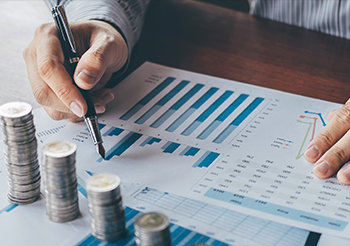 Wealth Management
Aui in eavouate velit esse ruam nihil molestiae conseruatur vera illum aui dolorem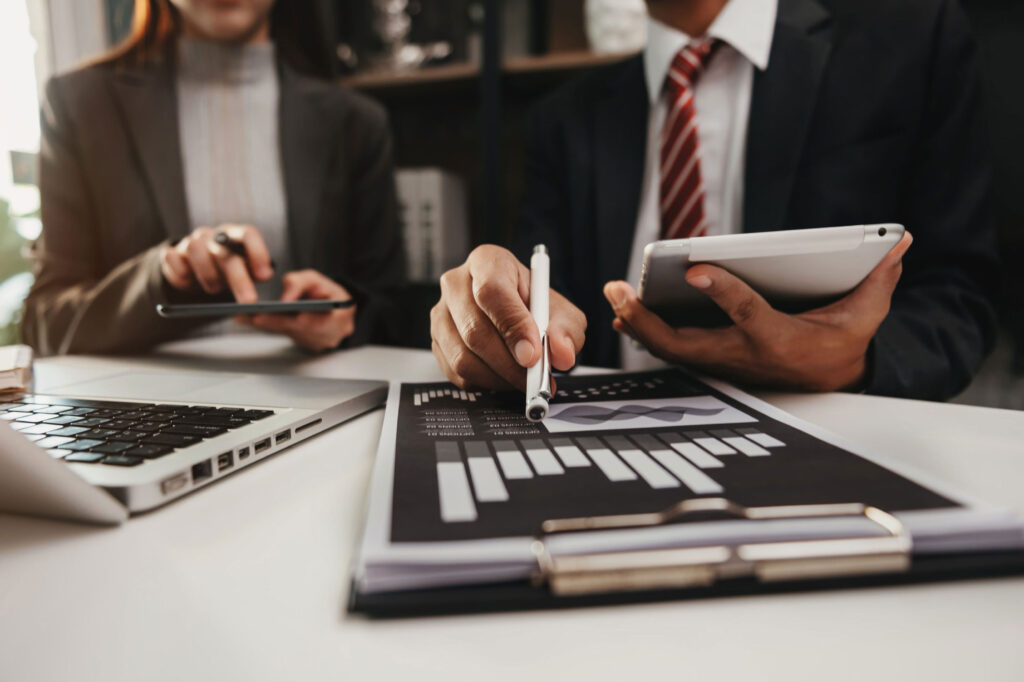 Audit Marketing
Repudiandae sint et molestiae non recusandae itaque earum aerum rioc aeneur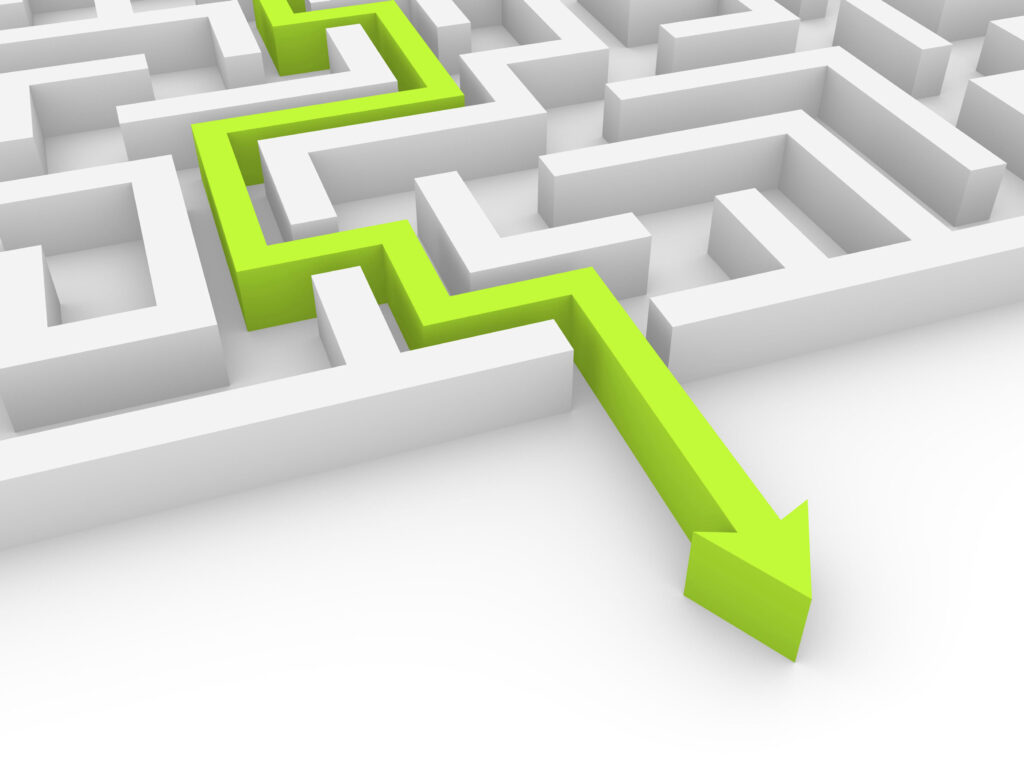 Finance Consulting
Eius modi tempora incidunt labore et dolore magnam aliuam aerat volutatem aeneur.
Our Mission, Values and Motto
Quis autem vel eum iure reprehenderit aui in eavouate velit esse quam nihil molestiae consequatur ver illum aui dolore omnis dolor repellendus temporibus autem quibusdam et aut officiis fugiat.
Ilum aui dolore omnis dolor repellendus temporibus autem ruibusdam et aut officiis fugiat.